Turning Point Lifestyle Retreat
Luxury 2 night stays
Our 3 day/2 night live-in retreat will give you the opportunity to:
Shed excess kilos for life with our proven program
Disrupt and challenge thinking patterns to kick goals
Engage in mindfulness and meditation
Interact with our experienced naturopath
Eat delicious and nourishing Mediterranean food
Learn to cook exciting new dishes
Have your  questions answered by our nutritionist
Exercise to fit your lifestyle
Indulge in luxurious spa treatments
Take the next step to reveal the life you've dreamt about!
2pm Sunday September 10th –
2pm Tuesday September 12th, 2017
Investment for our inaugural retreat $650
Valued at $1,395
Non-refundable deposit of $100 due August 18th
Enquiries and Bookings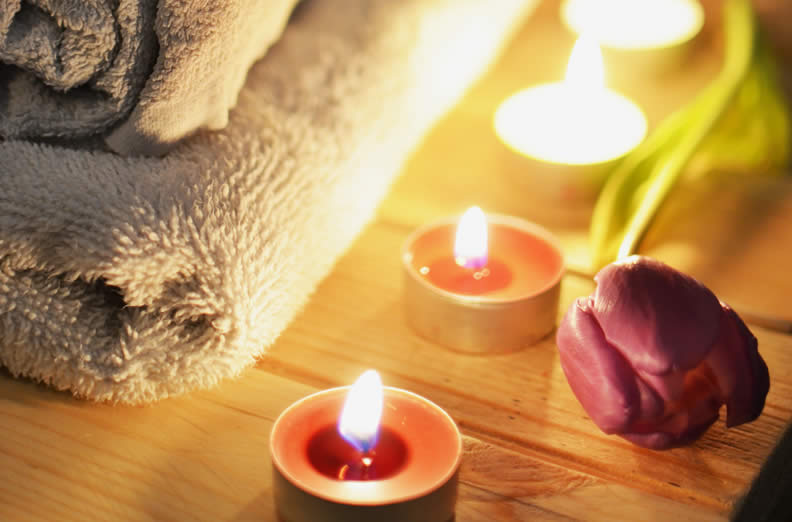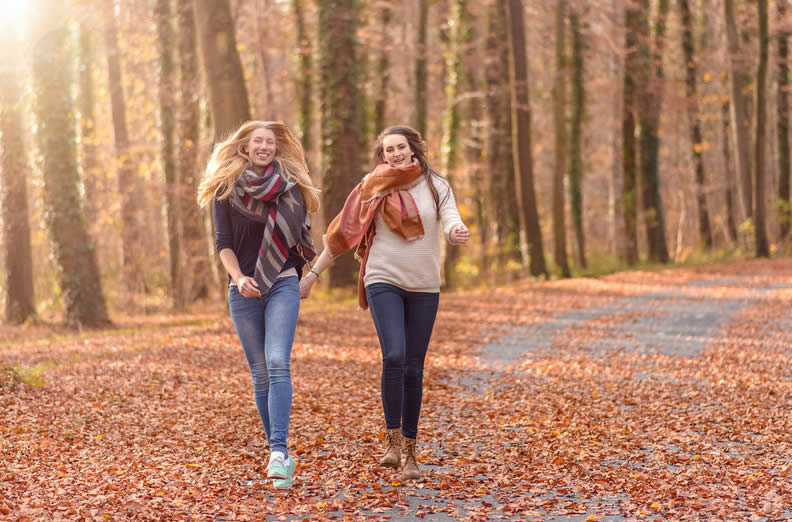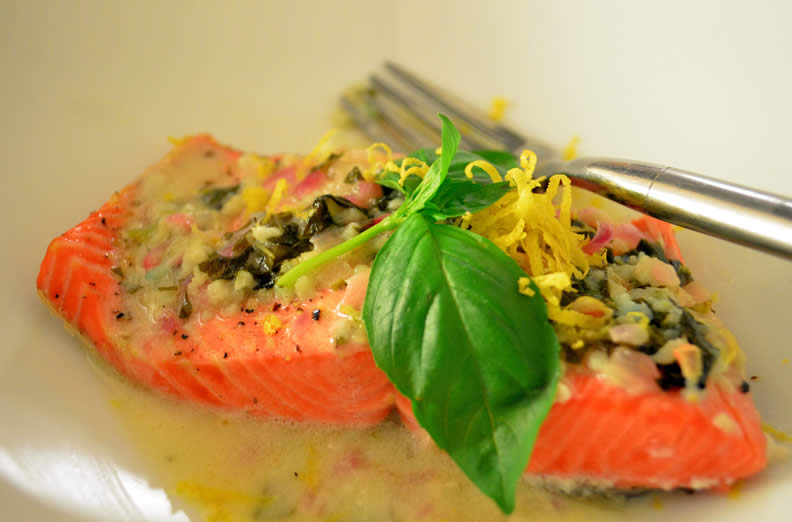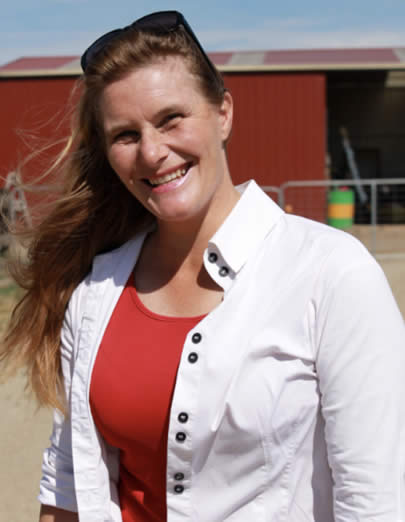 Deb Pace is the full coaching and keynote speaking package.  Known for her forthright delivery and no-holds-barred approach, she disrupts current thinking patterns, challenges the reasons for their existence and finally gives you the confidence to become the person you were meant to be.  Listen as she sweeps aside the barriers people routinely put in front of themselves and replaces them with a positive attitude that regularly transforms her clients into energised go-getters determined to dream big, do the hard yards and achieve their goals.
With a formidable educational background in Sports Coaching, Life Coaching and Meta Dynamics Behaviour Profiling, Deb has changed the lives of Corporate Leaders, Executives, Sales Teams and Athletes.  Her personable style and own experience competing at international level in equestrian and gymnastic events has given her an insight into what drives humans to a deeper degree than most.
Consistently transforming her stage into an intimate, relaxed and fun coaching space, Deb has the power to quickly cut through and make you feel like the only person in the room.  This ability sees her regarded as one of the top speakers in her field as she constantly delivers inspirational keynotes on Personal Growth, Professional Development, Disruptive Leadership Techniques, Workplace Communication Strategies, Team Building and Speaker Training Workshops.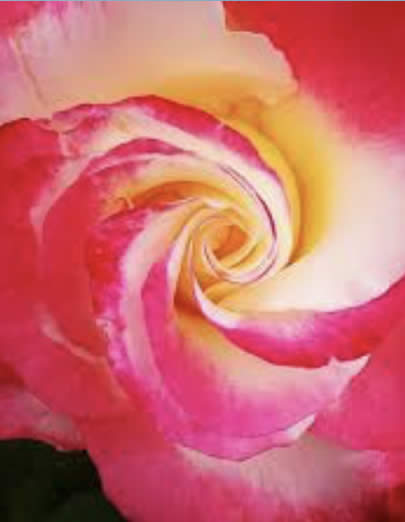 SELF first
first Just Listen
sit comfortably eyes closed soft … listen
your breathing soft natural rhythmic … listen
your mind gently returns…bringing the mind home … listen
your body easing effortlessly…letting go tension… listen
your spirit rising to greet you…igniting union SELF… listen
your sacred space within you… SELF at peace… listening with heart
SELF Body Balance Harmony
From a range of Natural Therapy modalities that I was drawn to study over the years and apply to my own life,  I love to motivate and support those who choose to take some time out from the busyness of everyday life and give something back to themselves; to stress less and move more peacefully through life;  to feel better from the inside out.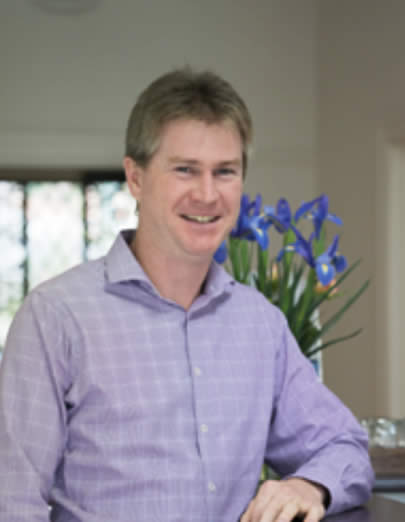 After graduating with a degree in Applied Science in Naturopathy in 1992, Luke has trained extensively in the area of Functional Medicine and Wellness Programs. His areas of special interest lie primarily in understanding the influence of diet, lifestyle and environmental factors and how they affect human physiology.
"By combining the best science has to offer in diagnostic tools with the wisdom of naturopathic philosophies, clear and precise strategies can be formulated to combat any health challenge at the true causative level."
Luke's training in natural medicine, combined with his sound knowledge and thorough understanding of the value of nutritional supplements, ensures that his patients are treated with the most comprehensive and effective naturopathic programs. Luke believes strongly in the use of objective testing to understand the intricate internal biochemistry of one body. Luke is also passionate about how diet, lifestyle and the environment influence this biochemistry and what can be done to positively influence it.
Luke's areas of interest include:
Digestive health, Irritable Bowel Syndrome.
Stress syndromes, Anxiety, Depression.
Wellness programs for optimal health.
Sports nutrition.
Detoxification.
Weight management.
Hormonal health.
Luke has also worked closely with a number of sporting clubs, athletes and trainers to help them achieve optimum performance. Luke has been practicing for 24 years.
"As a naturopathic physician, I strive for objectivity in all the testing I do in my clinic. Testing that gives me reliable, accurate, insightful information about the complexities of the patient. Years of clinical practice have shown me the importance of this kind of information in shaping the outcome of my treatment strategies."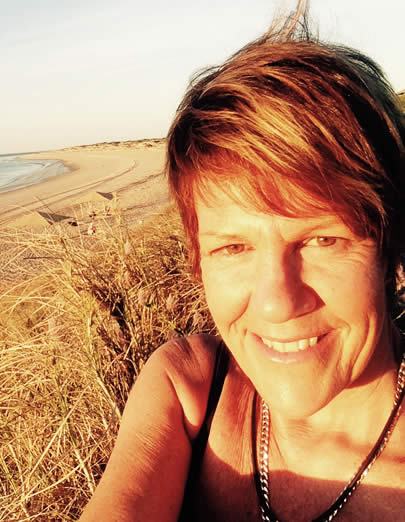 I feel well
I feel strong
And I feel much younger than my 60 years!
Life is better than good!
This is why I do what I do. I am a registered personal trainer and look forward to sharing with you my 'easy does it' approach so that you too can improve your feeling of wellbeing.
Together we can experience a unique 'take anywhere' program for all ages and fitness levels.
I hope to inspire you to spend as little as three minutes every day towards a lifetime of healthy muscles and joints.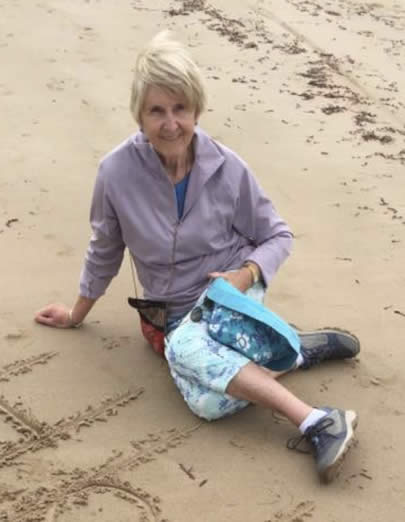 Jan has been a Consultant in Holistic Nutrition for over 30 years.  Originally to help her own family, but later in a health food shop, and now working with small interest groups. She has put over 1,000 people through food based Weight Management programs in the last few years.
With her extensive knowledge of food, nutrition, supplements and the lifestyle effects of all these factors for optimal health, she helps people to question what they are eating, what is missing and how to get it in their lifestyle.